OPEN DOORS AND MINDS
Serving as an inventory auditor for Quantum means you enjoy working for a different kind of company. We embrace diversity in our people and our workdays. And, we appreciate and recognize hard work. Opportunity is always ripe for the taking. Our doors, ears and minds are open for feedback and continuous improvement. We are proud to cultivate a caring and supportive team environment and culture at Quantum Services.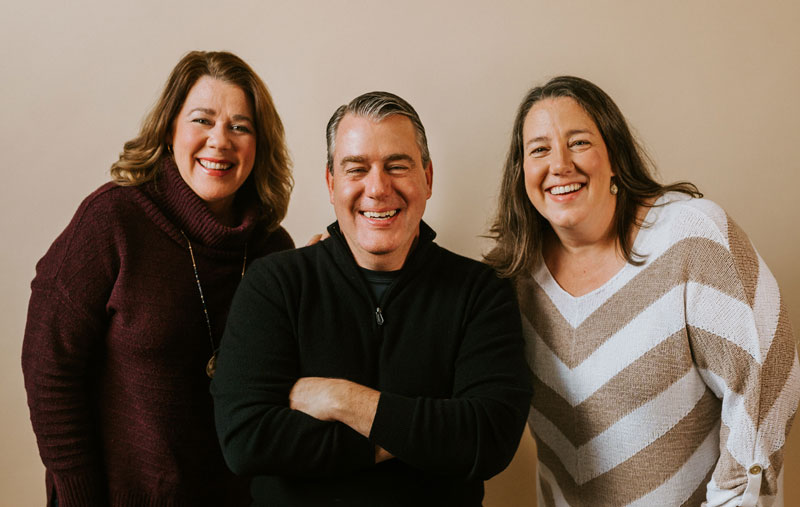 RUN YOUR DAY
.
We'll have your back
Quantum employees are committed early risers who value working independently—with integrity—each day. They travel between jobsites to provide fast-paced, consistent inventory auditing to our convenience store clients located across the country. There are no boring days at Quantum, and no workplace to be chained to. Hooray! Instead, our auditors are trusted to own their days and manage their time without constant supervision.
HERE WHEN YOU NEED US
Trust is at the center of our culture at Quantum Services. This trust allows our employees to enjoy a self-directed workday while knowing help is just a call away. Through immediate, on-the-job training, our employees gain confidence to work completely on their own. When questions arise, there is always someone available to assist. We care about our employees' training, growth and success, no matter the need or hour.
Are you a self-starter who is driven to get a job done well? We'd love to welcome you to our growing Quantum family.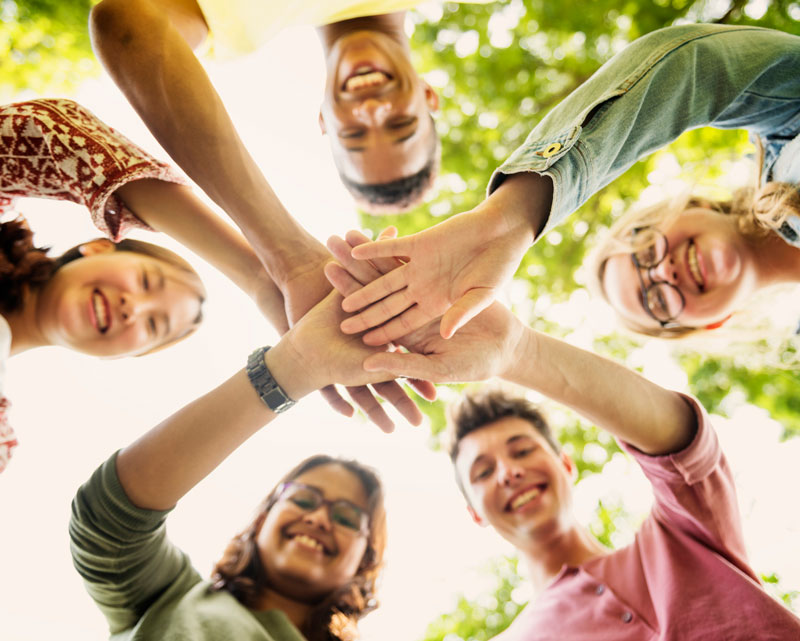 EXPECT MORE. Grow with us
.