TAKING CARE OF OUR GREATEST ASSET
Our team members work hard each day to care for our clients. That's why we are proud to take care of them and their families through comprehensive benefits. Unquestionably, our employees are our greatest asset. They are the reason we can best serve clients and achieve success each day.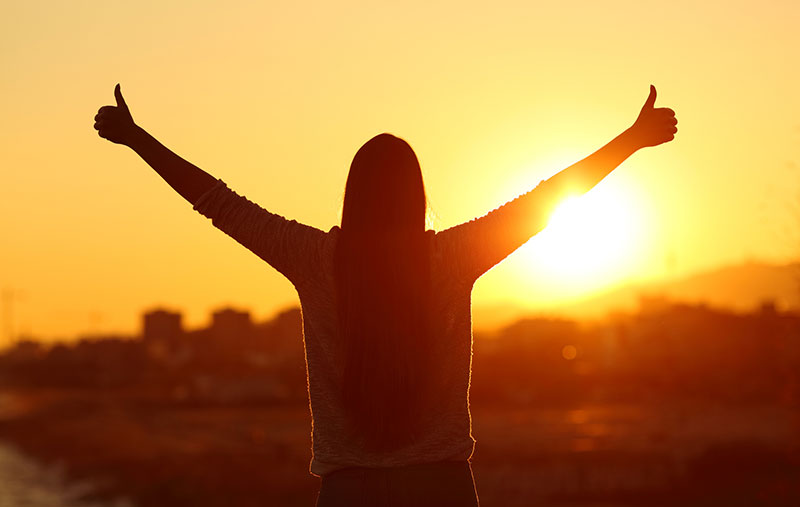 COMPREHENSIVE BENEFITS
Each day starts early at Quantum. This means our team members are home each evening to be with their families. The typical workweek is Monday through Friday, leaving most weekends for valuable personal time. Extended mileage is reimbursed. And, hard work is acknowledged through various recognition programs throughout the company.
Quantum offers comprehensive benefits to our full-time inventory auditors after 90 days of service, including:
Health insurance, including major medical and prescriptions
Dental insurance
Long term disability
Life insurance
Optional life insurance
Employee referral program
Tuition reimbursement
Flexible benefit plan
Holiday pay—Memorial Day, July 4th, Labor Day, Thanksgiving, Christmas and New Years
After one year of continuous service, inventory auditors are eligible for:
Short term disability
401K Plan with match (immediately 100% vested)
Vacation pay
We also offer programs like our Support and Assistance For Employees (SAFE) Fund. Through this fund, employees can contribute to support other employees who have experienced unanticipated hardship.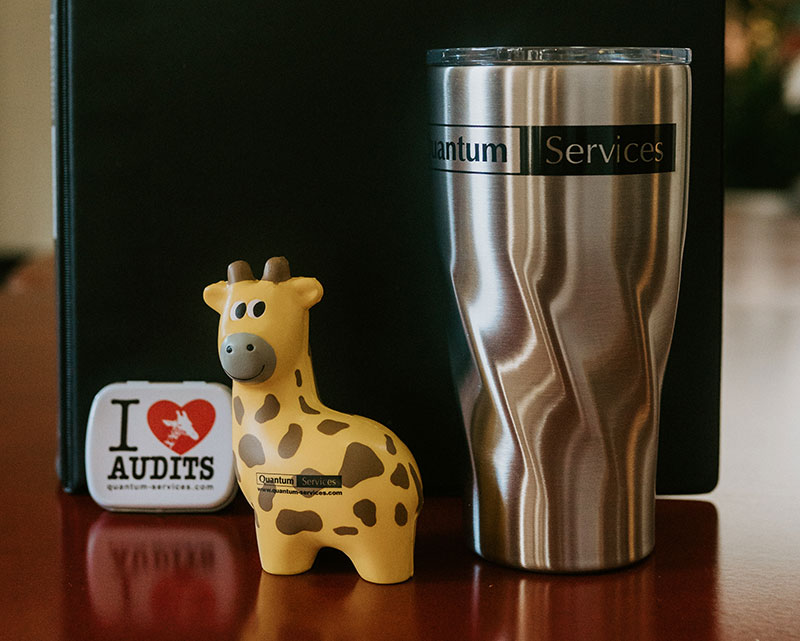 SEIZE THE DAY, GROW QUICKLY
We notice when our inventory auditors care about and work with integrity and efficiency for our clients. Quantum routinely hires from within. We offer opportunity for promotion and even relocation. Advancement includes elevated pay and mileage reimbursement. And, additional training and growth opportunities are available.
As a learning organization, at least 5% of our revenue each year is directed at training. We are committed to developing the highest skilled workforce in the industry. At Quantum, we are proud to offer competitive pay within our industry. As always, we continuously seek new ways to recognize our employees for a job well done.
EXPECT MORE. Grow with us
.